The Allegheny Family Network sponsored training with Ruth Kolb as a special speaker on Thursday March 19, 2015.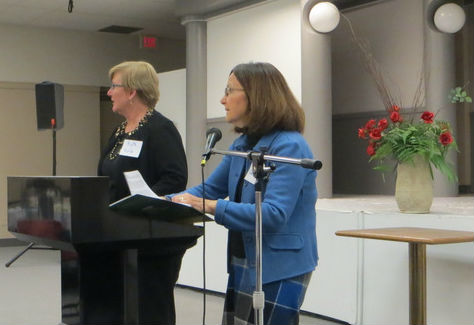 Ruth Kolb, SSI, SSDI Lawyer reviewed the basic purpose and functioning of disability programs. Attendees learned about eligibility, rules generally used in deciding claims, the steps in starting and processing a claim, and recent changes in the law and procedures. Participants left with an understanding of which claims are likely to be approved or denied, the best way to proceed with a denial, and ways to strengthen any claim for benefits.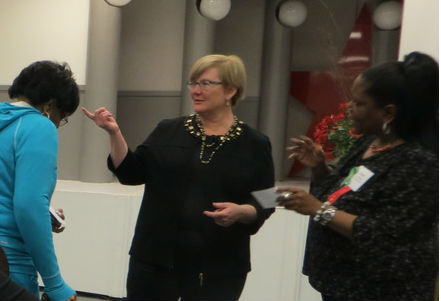 Maria Smith, M.ED, VP and Rebecca Tyers Brown, NP, ACHIEVA Family Trust presented a session on future planning for disabled relatives which included information about special needs trusts, powers of attorney, guardianship concerns, and caregiver transitioning.
Ruth enjoys educating others about matters relating to Social Security Disability and is available for speaking and training engagements for your organization. Please contact her office to schedule a presentation for your next meeting!